January 3, 2023
/
/
Comments Off

on The Clock is Ticking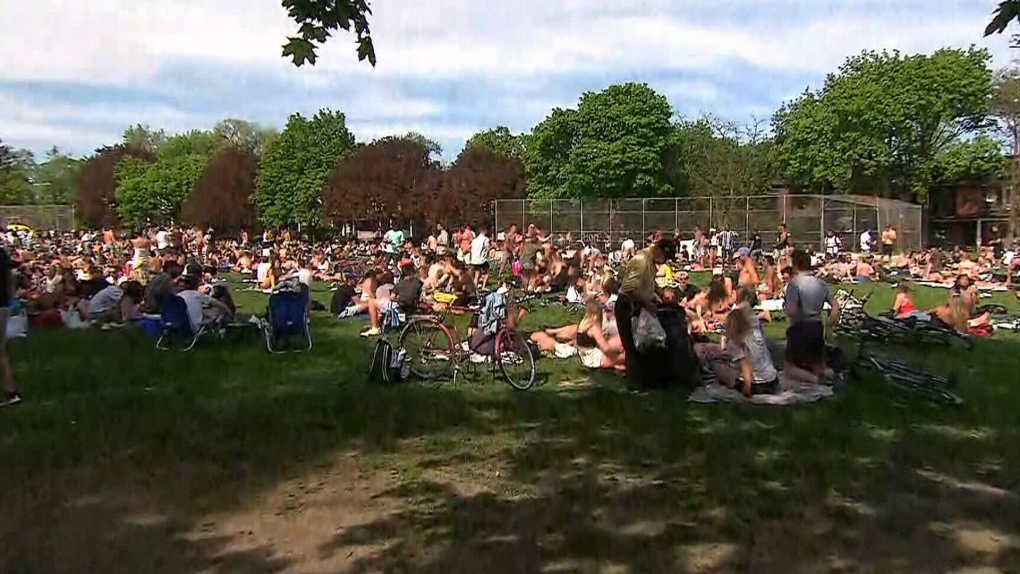 According to the Doomsday Clock we are one hundred seconds to midnight.
According to the Climate Clock we are nine (9) years away from 1.5 degrees C of global warning
According to the World Economic Forum the world is now going backwards on this long road to gender equality. The time required is now forecast at 136 years (it was one hundred years in 2020). The political gender gap is expected to take more than 145 years to close if it remains on its current trajectory, compared to 95 years in 2020. It will take 268 years to close the economic gender gap . The economic gender gap is not expected to close until the year 2288.
Over three decades (1970 – 2005) the proportion of middle-income neighbourhoods in Toronto decreased from 66% to 29% while the proportion of low-income neighbourhoods grew from 19% to 53% in that same period. The stark divide between high-income neighbourhoods and low-income neighbourhoods continues to grow.
I enter 2023 with a desperate sense of urgency. All around me business leaders, political decision-makers, community leaders would have us believe that all is under control. BUT cities are in crisis – polycrisis. Here in Canada our heart is in the right place but our ability to follow that passion with real action is lagging.
Our Quality of Life
Living a prosperous, safe, and healthy urban life has never been more at risk, and it's personal. I spent over a decade of my career setting a foundation of collaboration amongst diverse and competing municipalities where all committed to acting for a more sustainable Greater Golden Horseshoe, for a revitalized regional waterfront, and for transportation infrastructure that would transform mobility for everyone.
But that foundation has been eroding over the last two decades, unable to withstand the incessant waves of individualism and apathy. When Ipsos Public Affairs asked Canadians in 2022 to take a look at their hopes for their quality of life over the next 10 years, those who say their life will be better has declined from 50 per cent in 2017 to 37 per cent at the end of 2021. Which means two-thirds of Canadians now feel their quality of life will be the same or worse in the next 10 years.
The Future of the Toronto Metropolis
Seven million people call the metropolis of Greater Toronto and Hamilton home and by this time next year we can expect that number to grow by a further 150,000. Are we ready? How are we making sure that during an economic downturn our quality of life is better not worse? Unconscious denial is not the answer to this tragedy of the commons.
So, 2023 must be the year we turn this around. It is not a question of who should step up – everyone needs to step up, but NOT separately. The extremely hard work of collaboration and loyalty to purpose is our greatest need right now. So let's all start the year by looking to our left and to our right. Let us all take inventory of who we stand with – not who we stand apart from. This must be the year we change the trends that are pressing upon us.
I am even more committed to our common good – how about you? We can do this.